About AAA Home Inspections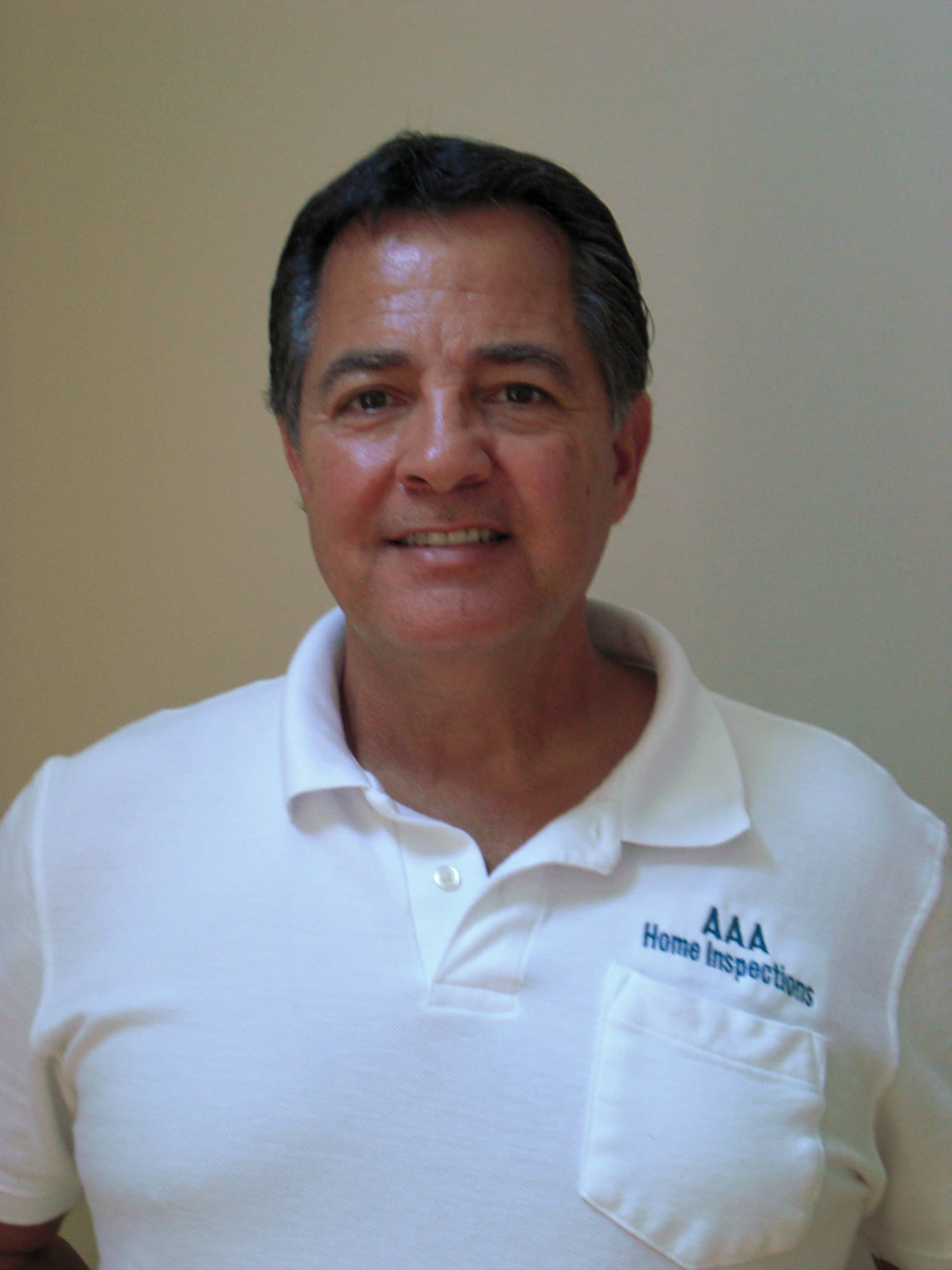 Hello, I'm Steve Appolonia. As founder, owner and sole inspector of AAA Home Inspections, I am responsible for your entire client experience. I encourage you to be present for your inspection and to ask questions as they come up. I've been involved in homes and construction for most of my adult life, and consider home-related conversations a hobby as well as an important part of my profession.
Really. I could—and sometimes do—talk about houses and apartment buildings all day. I welcome your interest, your questions, and the opportunity to help you learn about your prospective new home.
Why Choose AAA Home Inspections?
When you hire a home inspector to inform you about the condition of a New Jersey home for sale, you're putting a lot of trust in the inspector's training, knowledge, experience, and integrity. My sincere goal is to meet and exceed your expectations. Additionally, I promise to take the time to ensure you understand my findings. I know that a complicated report filled with builder jargon is of little use to a homeowner, so I detail my findings in clear, easily understood language.
InterNACHI Certified New Jersey Home Inspector
I take my training and ongoing education responsibilities seriously. When you work with me, you're getting up-to-date industry knowledge backed by years of hands-on experience. As an InterNACHI Certified Professional Inspector®, I adhere to a strict code of ethics and a comprehensive standards of practice.
My professional experiences as a property investor and general building and remodeling contractor have given me a broad background on which to build my formal home inspection training. I'm an ASHI member in good standing, and take advantage of industry updates and ongoing training resources as they become available.
My Job Isn't Finished Until You Understand Your Report
Some home inspectors finish their work, write their report, and are never heard from again. I take the time to ensure you understand everything in your inspection report. It can be a lot to take in all at once, so don't hesitate to contact me—even weeks after inspection day. You can always get in touch and ask questions as they come up. (201) 709-1940 is my direct line.
Contact AAA Today to Schedule Your Inspection!