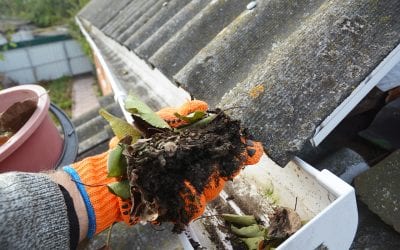 Add Cleaning Gutters to Your Spring Home Maintenance List Now that spring is here it is time to perform some essential home maintenance tasks that you weren't able to do all winter. Having clean gutters is important for the health of your home. Gutters and downspouts...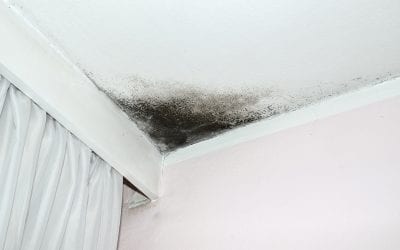 Do You Suspect Mold In Your Home? Watch Out for These Signs Mold—just the word itself often causes anxiety in homeowners. A large, visible mold problem is bad enough, but mold may also hide under appliances and even within walls, making it far more difficult to...
Contact AAA Today to Schedule Your Inspection!